10 December 2019
La Finca Resort hosts the 6th Antonio Pedrera Soler Charity Memorial event in Villamartín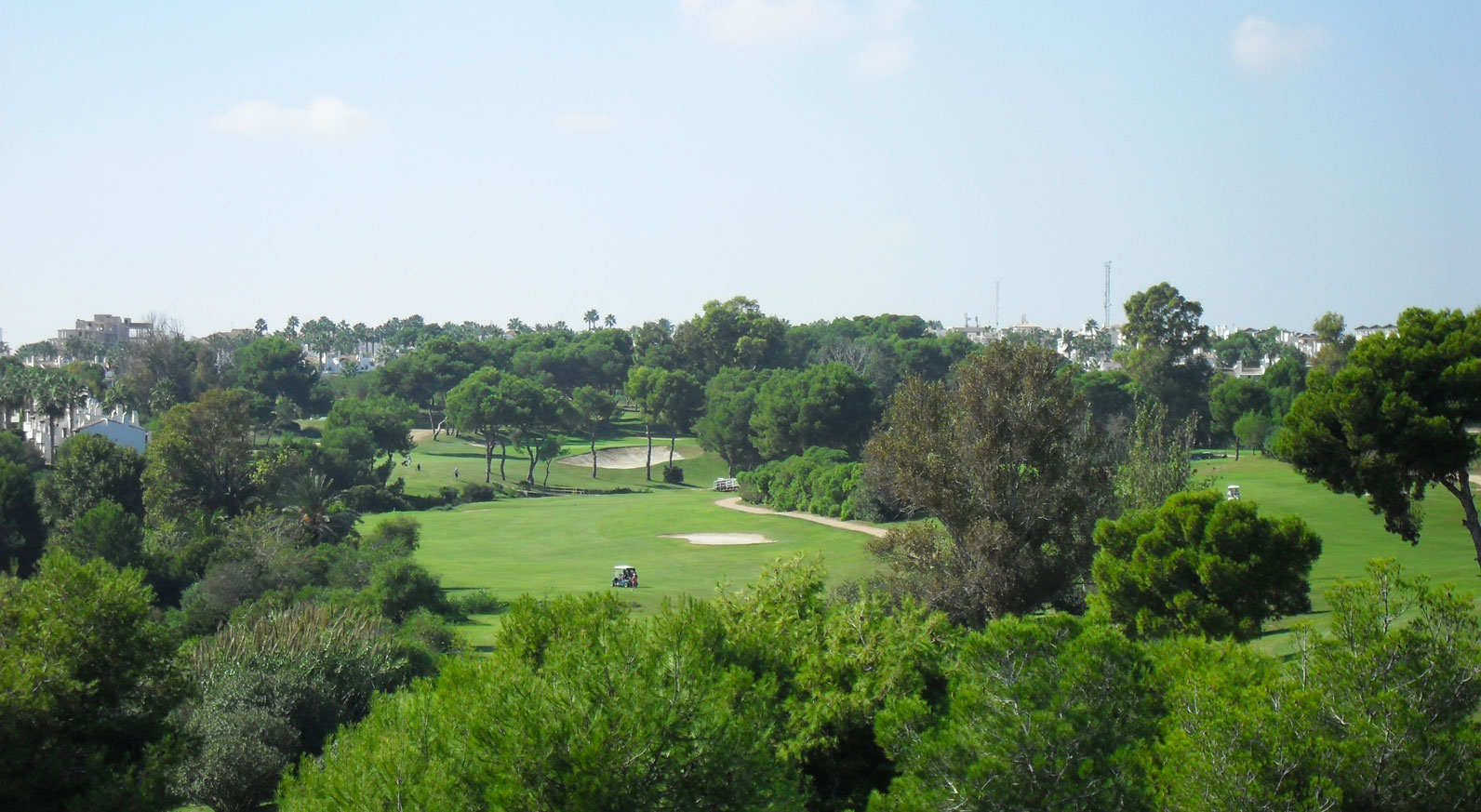 The Pedrera Foundation is hosting the sixth Antonio Pedrera Soler Charity Memorial Event with a tournament at Villamartín Golf Course on Saturday 14 December 2019. The proceeds will be donated to the Oriol de Orihuela Occupational Centre for victims of September's cold front and consequent flooding.
On Saturday 14 December, La Finca Resort is hosting the 6th Antonio Pedrera Soler Memorial Tournament at Villamartín Golf Course in memory of the founder of the Quara Group and one of the Costa Blanca golf industry's pioneers.The proceeds of this charity event will be donated to the Oriol Occupational Centre, a municipal centre dedicated to supporting and treating adults (over 18s) with a disability for the past 25 years.It is an occupational centre and residence focused on preparing these individuals for their subsequent inclusion in society and the world of work.
A representative of the Pedrera Foundation said, "The Oriol Occupational Centre has been seriously affected by September's flooding, as it lost all its material resources: books, computing resources, absolutely everything. We aim to offer assistance to ensure this centre can open its doors once again and get back to its usual activity. For this reason, we would like to invite everyone to take part in the tournament or to support this cause by paying green fees. We hope to see a great turnout for this event so that the centre can continue with its wonderful social endeavours in the Vega Baja area."
Lola Fábrega Oriol, director of the Oriol Occupational Centre and Residence, said, "At the centre we have 69 young people in occupational workshops and 28 in the residence, all of whom are in a vulnerable position and in need of support. We strive to provide them with independent living skills, and we help young people to plan their future lives with the aid of our training workshops and activities."
Six years ago, the Oriol Occupational Centre's facilities transferred to the El Palmeral area in Orihuela but "the latest coastal storms and flooding have destroyed the centre so we can't go back there," the director said, "and the kids have lost everything. It's been truly devastating for us all." With the proceeds raised by the golf tournament and the purchase of green fees at Villamartín Golf Course, "we will be able to meet all types of needs, such as replacing some of the vans we lost which were used to transport our attendees, and the sports equipment required for their activities. I can only thank the Pedrera Foundation for having thought of us and for helping us to overcome this catastrophe."
The charity tournament will take place on Saturday 14 December, with tee off at 9:00 a.m. at Villamartín Golf Course, with mixed categories (men / ladies) and with 'Individual Stableford' scoring over 18 holes. There are trophies and prizes in the form of sports equipment for the top three in each category, as well as a raffle and a cocktail party where the awards will be presented.
Full information about the tournament and registration can be found on the La Finca Resort website: https://www.lafincaresort.com/eventos/memorial