16 September 2019
La Finca Resort is returning to normal after the incidents caused by the cold drop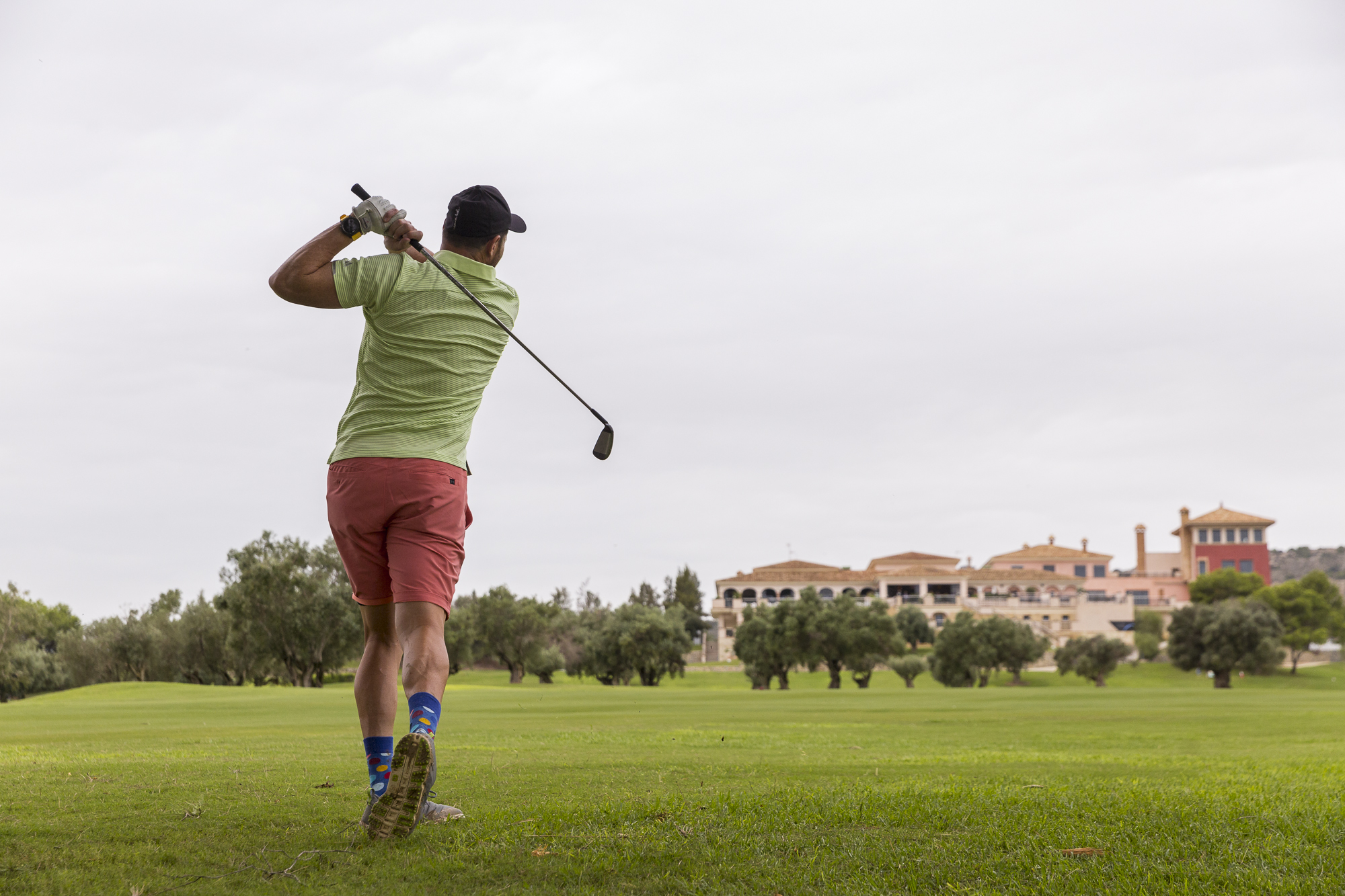 The cold drop storm (high impact rainfall event) in the Mediterranean has caused extensive damage in Alicante, especially in the Orihuela area and regions around La Finca Resort. The golf courses have drained satisfactorily and there is only slight damage, so they are at full capacity. La Finca Hotel has registered some minor incidents, but service has been re-established.
The cold drop storm, also known as "DANA" in Spanish (isolated depression at high levels, a typical phenomenon in the Mediterranean basin), is now moving away from the coast but last weekend caused numerous incidents throughout the Autonomous Community of Valencia and the Autonomous Community of the Region of Murcia. Some of the municipalities most affected are near La Finca Resort: Orihuela, Algorfa, Dolores, Almoradí, etc., although the resort's facilities (golf courses, hotel, spa, restaurants, etc.) were not badly damaged and staff were safe at all times.
The authorities declared a red alert for the entire area last Thursday, when torrential rain and strong winds buffeted the Levante region on the Mediterranean coast. At La Finca Resort and at the sports facilities minimum emergency services were established in order to cover guest requirements. At La Finca Hotel and La Finca Spa there were some minor incidents that were resolved over the weekend, with guests given the option of staying another day, leaving later or changing the dates of their reservations.
According to Brendan Dwyer, general manager of La Finca Resort, "the most complicated thing was accessing or leaving the area, as some roads were cut off, but fortunately all the staff and customers were safe here and the small incidents were managed until today when we have fully restored normal operations".
 
LA FINCA GOLF
In terms of golfing facilities, the three courses were operational at the weekend, although on Thursday and Friday, the heavy rain prevented play. The weather cleared on Friday afternoon and play resumed for the entire weekend, and all services at all three courses (La Finca, Villamartín and Las Ramblas) are fully operational. For Salvador Lucas, golf manager at La Finca Resort, "our courses have great drainage capacity, are well constructed and have been well designed, so they have behaved quite well despite the storm we have experienced.
The Las Ramblas course "has even enjoyed an uninterrupted golf cart service", says Lucas, "since its many watercourses have helped to drain accumulated water and there are quite a few roads that have enabled cart transport across the entire course".
La Finca celebrated the grand finale of the Costa Blanca Golf Tour at the weekend and was well received by participants, thanks to the effort made by staff and the good condition of the course, which continues at full capacity.
In the words of Salvador Lucas, "we invite all golf fans who cannot play on their usual course at the moment to come to La Finca Resort and try any of our three courses, since they are one hundred percent operational".