1 July 2019
Summer 2019 at La Finca Resort: special programme of activities for July and August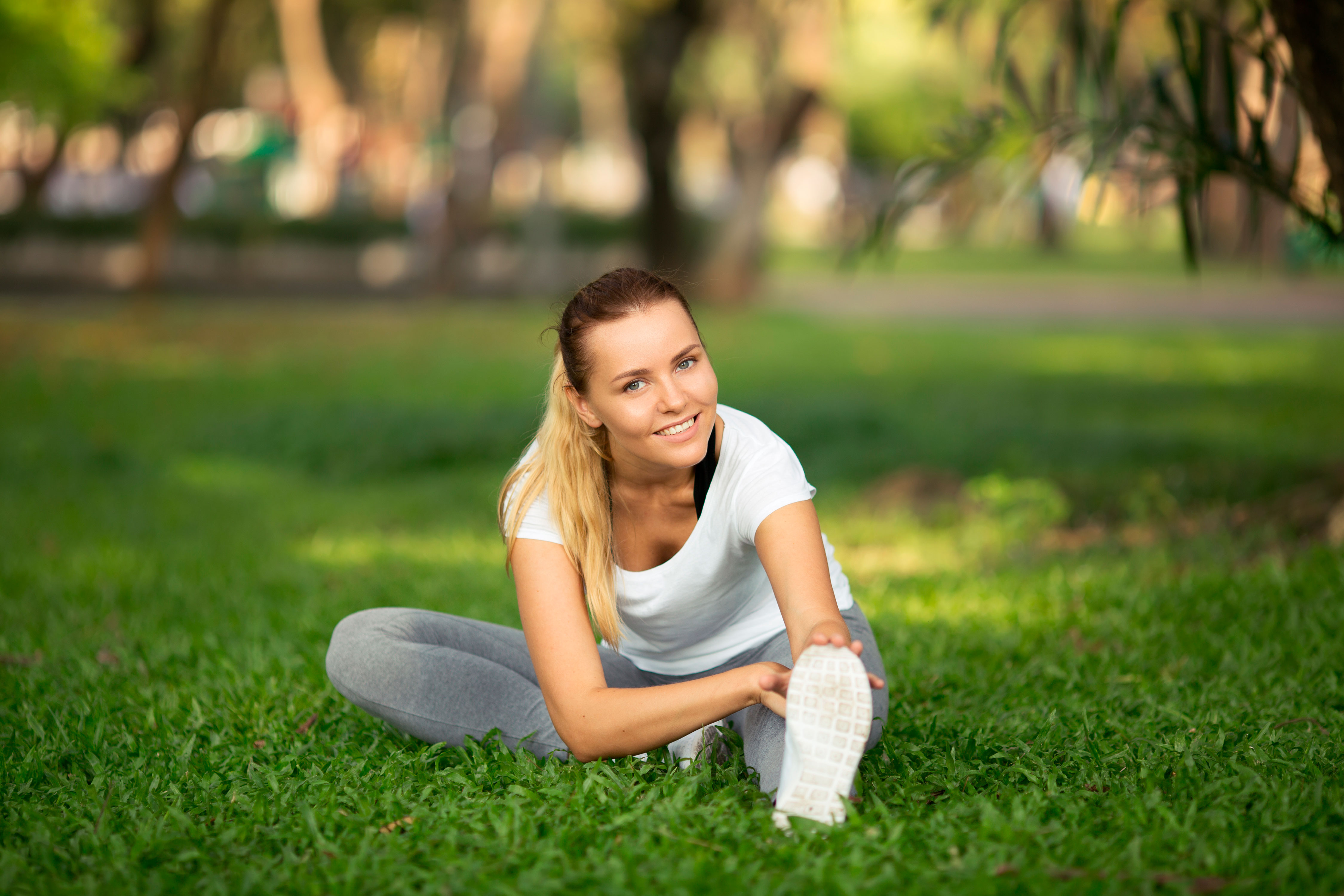 Throughout July and August this year, La Finca Resort will be organising a wide range of activities so its guests can enjoy their best summer holiday ever. From yoga, Pilates, dance and Zumba classes to live music, spa discounts and free transport to the beach. What's more, La Finca Hotel 5* will be 'Adults Only' for July and August: so your holiday can be an oasis of peace and quiet, the best option for fully disconnecting from your daily routine.
Summer has arrived and, at La Finca Resort, we've prepared a complete schedule of activities to give you something different to choose from every day of the week. From 1 July to 31 August, La Finca Hotel 5* will be 'Adults Only' so you can enjoy a holiday away from your daily routine and designed for total disconnection.
Activities on site
If you like to start your day with something relaxing, Mondays, Wednesdays and Saturdays begin with a yoga class in the outdoor garden next to the pool - perfect for feeling good in the early hours, right before breakfast. Mid-afternoon on Mondays and Wednesdays is time to get moving with a Zumba class that perfectly combines aerobic exercise with some fun dancing.
We start Tuesday, Thursday and Sunday mornings with aquafitness in the outdoor swimming pool and mid-afternoons on Tuesdays and Thursdays is when we offer a Pilates class to stretch and relax in the garden next to the pool.
La Finca Spa is also preparing two very interesting promotions: two massages for the price of one when booked between 12:00 noon and 01:00 pm, and 20% off all treatments between 03:00 pm and 05:00 pm. This promotion is only valid from Monday to Friday, it cannot be combined with other promotions and is subject to availability as there are limited places. Make sure you don't miss this great opportunity! La Finca Spa opens from 10:00 am to 08:00 pm all day.
We provide free transport to the beach every day, with services departing La Finca Hotel 5* at 10:00 am and 01:00 pm (subject to reservation in advance and availability).
At the weekend, we'll have live music from 09:00 pm: on Fridays at the Club House Terraza, and on Fridays and Saturdays on the terrace of The Hub café (La Finca Hotel 5*). If you fancy a drink or to keep dancing after dinner, there's a dance workshop (salsa and bachata) in the Suite Lounge Club from 11:00 pm.
Check here the schedule of each activity, as well as the opening times for the restaurants and La Finca Spa. 
Activities away from the resort
The area around La Finca Resort offers countless possibilities for filling your day with other sport, leisure or cultural activities. 
The Customer Information Centre can give you advice on the various options: nearby beaches and water sports (sailing, parasailing, flyboard, diving, diving baptisms, snorkelling, etc.), shopping (nearby shopping centres), cultural visits (Orihuela, Torrevieja, Elche, Alicante, Murcia), Premium activities (hot air balloon trips or flights over the coast and inland) or routes for enjoying sport (running, trekking, road or mountain biking, etc.). 
Click here for information about the activities away from the resort.