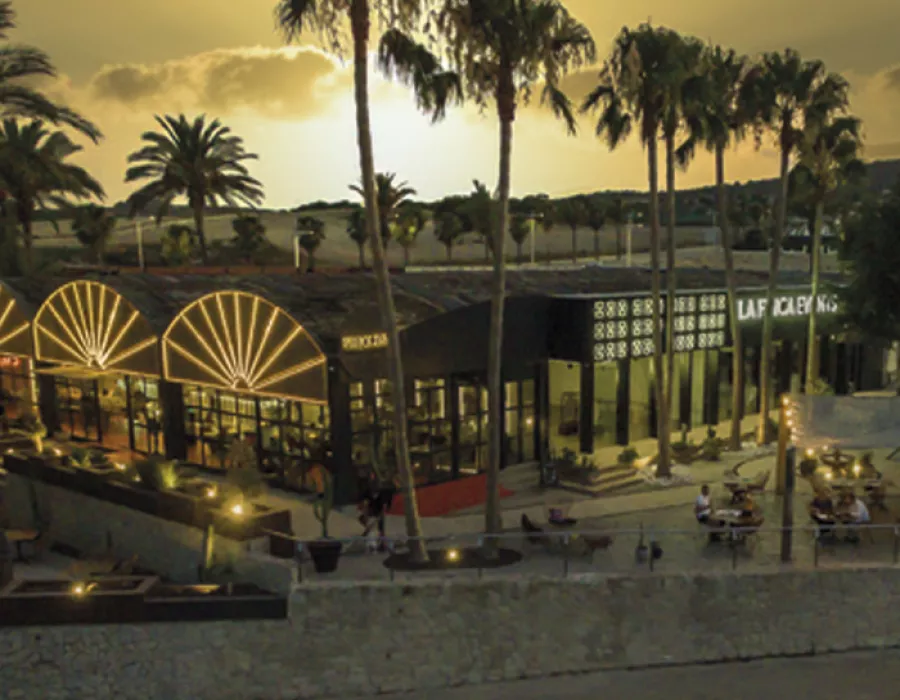 €70€ & €100€ Gift Voucher
Surprise with a Frijolino's gift voucher
Looking for the best gift?
Anniversary gifts, birthday presents, a special day.  For that special foodie of your live,y ou will get it right with the new Frijolino's gift vouchers. 
 
---
1. Choose the gift value.
2. Fill your details (buyer)
3. Complete the details of the person that will receive your present. You can include a short text. 
4. Complete payment details
5. ¡and voilá! You will receive the receipt of the purchase and the beneficiary will receive a voucher ready to enjoy. 
Subject to hotel availability. To enjoy your voucher it is necessary to make your reservation in advance. You can do it through our web, by sending an email to frijolino@lafincaresort.com or on WhatsApp en el +34 695 61 77 63 
Valid for 365 days.