18 November 2019
Black Friday at La Finca Resort: enjoy the best accommodation and spa promotions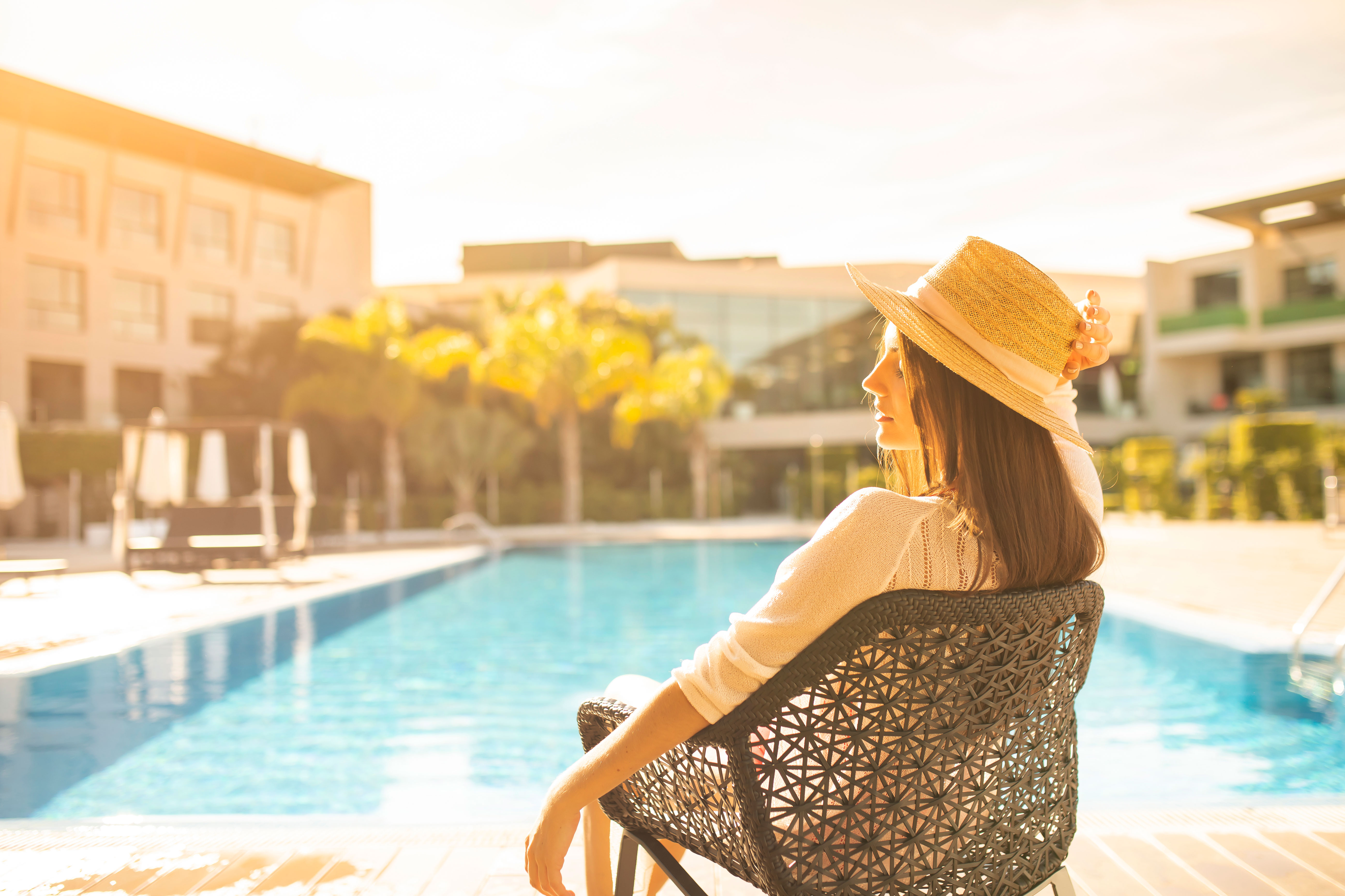 La Finca Resort is celebrating Black Friday with the best promotions on accommodation throughout the year. Last week the offers and promotions were only available to our newsletter subscribers but now they are all public, including up to 50% off accommodation in summer 2020.
The so-called "Black Friday" is the perfect opportunity to get ahead of your Christmas shopping with the best promotions of the year, especially when shopping online. At La Finca Resort, we have prepared various promotions with discounts of up to 50% off accommodation and 30% off treatments and massages at La Finca Spa in a promotion that will be running for 15 days.
We are bringing BLACK FRIDAY forward from Monday 18 November. Our newsletter subscribers received the firts week an exclusive promotional code allowing them to access all the Black Friday deals a week before everyone else. After that, from 25 November, anyone is able to take advantage of all the deals and discounts we will be offering
If you are thinking about your next holiday, romantic getaway, trip with friends, spa massage or treatment or golfing break, do not leave it any longer and make the most of the best deals of the year at La Finca Resort:
ACCOMMODATION
30% off accommodation in January and February 2020
35% off accommodation in November and December 2019
40% off accommodation in March, April, September and October 2020
45% off accommodation in May and June
50% off accommodation for two nights or more in July and August 2020
SPA
20% off treatments and massages at La Finca Spa
30% off treatments and massages at La Finca Spa when booking more than one
2x1 on water circuits at La Finca Spa when booking Monday to Thursday
See terms and conditions of this promotion here.