20 May 2020
Villamartín Golf Course reopening

Last Tuesday, May 12, the Villamartin Golf Course reopened its facilities for playing golf. The facilities have been adequate in accordance with the security measures established by the protocol drawn up by the Royal Spanish Golf Federation in conjunction with different professional associations in the sector and with the approval of Health Authorities.
The members and players of the Villamartin Golf Course have been very happy to return to practicing their favourite sport and have welcomed the security measures with full respect for them and with complete normality
The golf course, after two months of forced closure, shows an excellent condition and firm and impeccable Greens. Taking advantage of the beginning of the closure of the golf course for the players, they proceeded with the maintenance work and spiking of greens, which were scheduled for the first week of June. So the greens on the course have had more than enough time to recover and show the famous quality of them at the reopening to the delight of the players.
Villamartin Golf Course is one of the oldest courses in the Valencian Community. Opened in 1972, since then it has become a benchmark for golf in Spain and is recognized in Europe by thousands of golfers.
Protocols adopted for La Finca Golf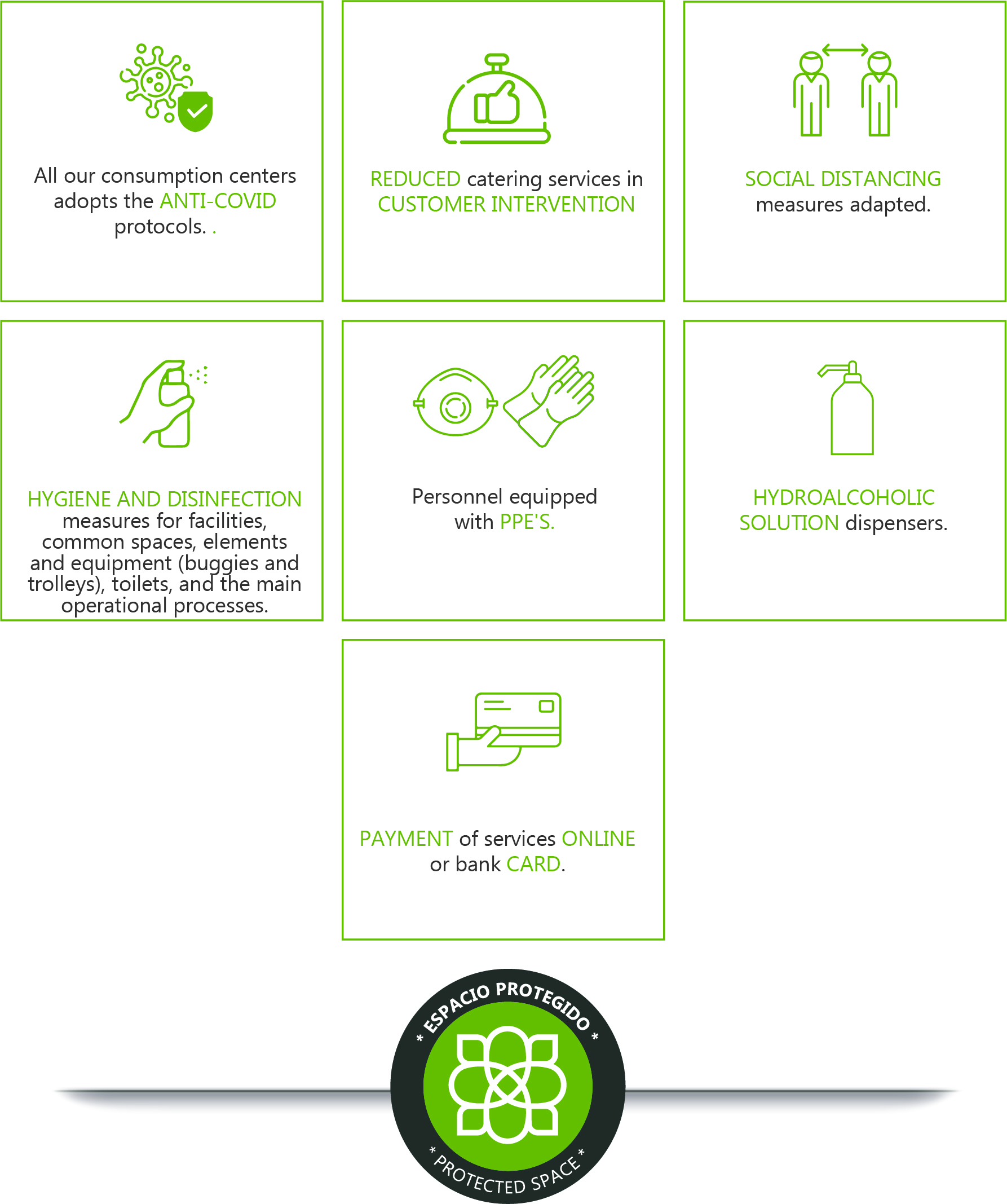 TIME TO PLAY
Players who wish to do so can now make their reservations through the website www.lafincaresort.com and enjoy the best prices and the convenience of booking completely online, anytime, anywhere.