1 September 2020
FRIJOLINO, the new Italian-Mexican at La Finca Resort

La  Finca  Resort presents a new fusion of flavors of traditional Italian and Mexican cuisine with FRIJOLINO, the new Italian-Mexican restaurant located next to hole 1 of La Finca Golf course in La Finca Resort (Alicante).
Its careful decoration and nice furniture will not leave you indifferent. Frijolino has a spacious store that collects, on the one hand, the Mexican style with its well-known cacti and its Mexican hats turned into lamps, and on the other, an Italian wagon with its suitcases, trunks and photographic souvenirs. The detail of the seats that form a swing is especially surprising.
It is the ideal place to come as a family or spend an unforgettable evening with tables and high chairs for groups or low tables depending on the diners. You will like its outdoor terrace, surrounded by greenery and large palm trees and with ambient music.
The menu is surprising because it is not the usual for Italian or Mexican restaurants in the area, with a unique preparation and presentation of the dishes. Check menu here
Román  Mendoza,  Sous  Chef  at  La  Finca  Resort,  is  now  in  charge  of  Frijolino.  A  Mexican from Ciudad Juarez, he studied cooking in Italy (Perugia) and has worked in leading hospitality companies such as El Ritz - Carlton, Hilton and in countries such as Egypt, Italy, Mexico and Spain, now arriving from the Numa Pompiliu Restaurant, from Grupo Paraguas, which has highly appreciated restaurants in Madrid like Amazónico, Quintin, Ten con Ten and El Paraguas. Román assures that Frijolino's kitchen respects the products of true heritage and the traditional flavors (even with recipes from grandmothers) to which we are not used here.
We also want to appoint our Executive Chef of the Resort, Glenn Benito,  of  English origin, who has lived in eastern Alicante for more than 20 years and with a professional career in London, Miami and Spain, becoming the Brunei Prince's personal chef, Glenn undoubtedly also brings his experience and professionalism to Frijolino's kitchen
---
For Bookings:
by e-mail: frijolino@lafincaresort.com

Telephone: +34 966291448

WhatsApp: +34 695 617 763
Private events can be held.
Adrress 
Avda. Antonio Pedrera – La Finca Resort. 03169 Algorfa (Alicante). Google Maps Location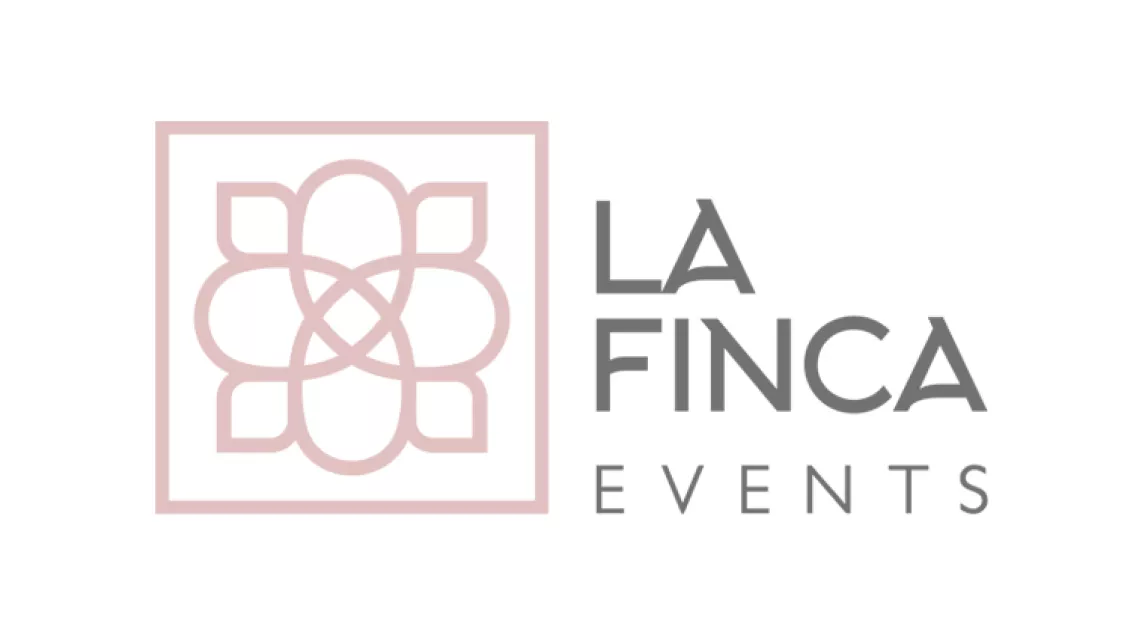 LA FINCA EVENTS
This is the name of the set of events facilities, function rooms and venues in and around the resort. A plethora of facilities: With its restaurants, hotel function rooms and two new venues, La Finca Resort will be able to hold events for more than 700 people, placing it at the top of the list of most attractive celebration venues in the entire Vega Baja area.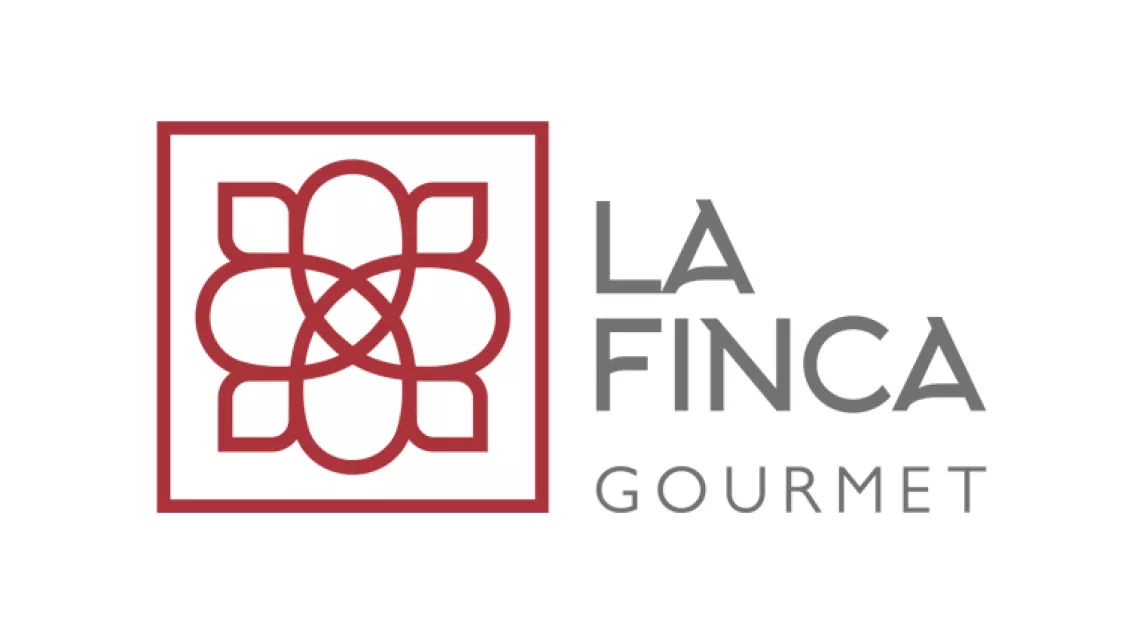 LA FINCA GOURMET
Within the hotel, the Buffet Restaurant has undergone significant refurbishments. These include: La Finca Buffet, where extra furniture has been added, Citrus Experience, the new hotel restaurant serving a carefully selected range of dishes with tasting menu, plus the new eateries: The Hub Food & Drink with its terrace, and the Al fresco Pool & Grill Bar in the pool area.